Meeting God in ancient words, on a journey, as a scattered community…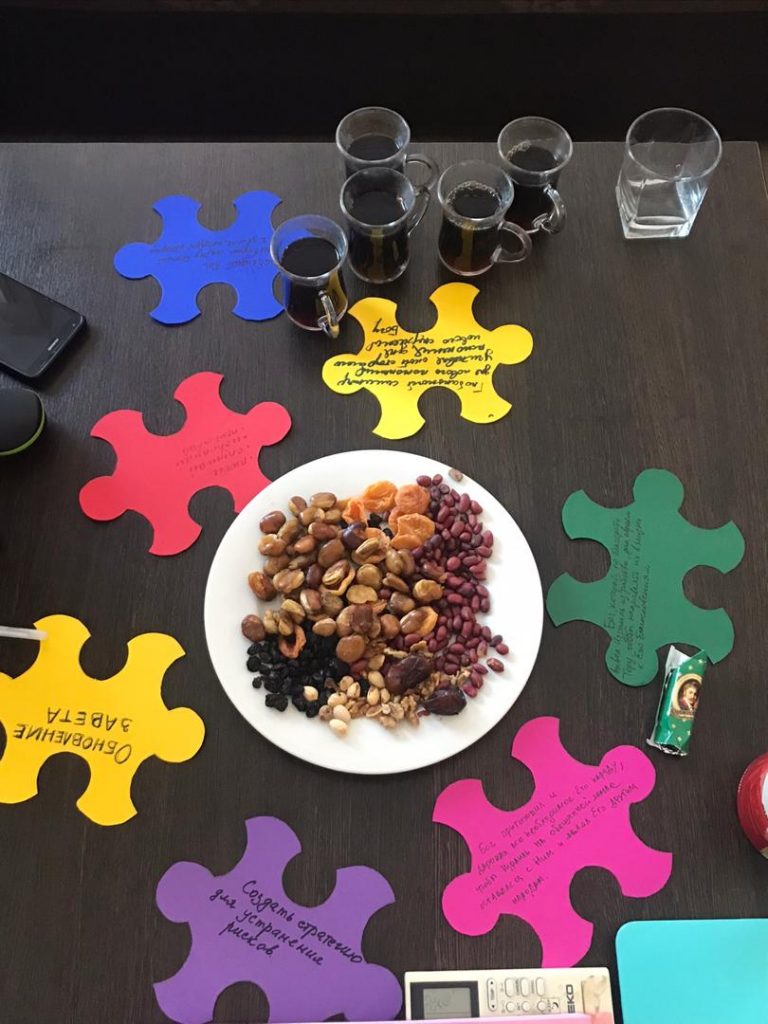 Deuteronomy 8:3 "…man does not live on bread alone but on every word that comes from the mouth of the Lord."
The Deuteronomy Journey:
Over the last year in Eurasia, a group of 10 senior staff participated in a journey together through the book of Deuteronomy. This pilot project was born out of two observable needs that perhaps resonate with you too:
The need for senior staff to have some input and inspiration from God's Word for themselves when they are usually the ones giving out and training others. We all need to keep growing in our relationship with God and in our knowledge and love of Him.
The need for students to meet with God in all of Scripture – including the Old Testament. Confusion, fear and perhaps lack of teaching can mean that the Old Testament feels distant or even irrelevant rather than the Holy Scriptures 'that are able to make you wise for salvation…'.
As staff and students, we want and need to be growing in confidence in reading, understanding and teaching the Old Testament.
The Deuteronomy Journey was designed for a group of peers to do together, learning from one another. We wanted to go deep into one book of the Old Testament as a window on to the rest of Scripture. We grappled with the God that we met there; we journeyed with this God who rescued His people and led them through the wilderness. We marvelled at the words He gave to His people to live by (the law that spoke of Him and made them distinctive in the world) and at the gift of His very self!
Apart from one face-to-face meeting at the start and end of the year, we met monthly on Zoom. The basis for these Zoom calls was written responses (shared with each other) to the Deuteronomy chapters that we had read that month. These ranged from a mini-essay to a letter to a friend and creative sessions for students. Meeting virtually wasn't without its difficulties but coming together from different cultures gave us the opportunity to be enriched by different perspectives. Together we studied this challenging book with its history, law, some poetry and its call to a life of radical discipleship following the One True and Living God.
What participants said:
"It was good to ask the difficult questions and try to see how we can answer these – this has strengthened my faith…"
"This project has encouraged me to help students to value the Old Testament, the big picture of Scripture – so that we can together come to know the merciful and loving God who is revealed in the whole Bible…"
Deuteronomy 32:47 "They are not just idle words for you – they are your life"!
IFES Eurasia Scripture Engagement Coordinator (no name as in sensitive country)