*Names changed due to sensitive location.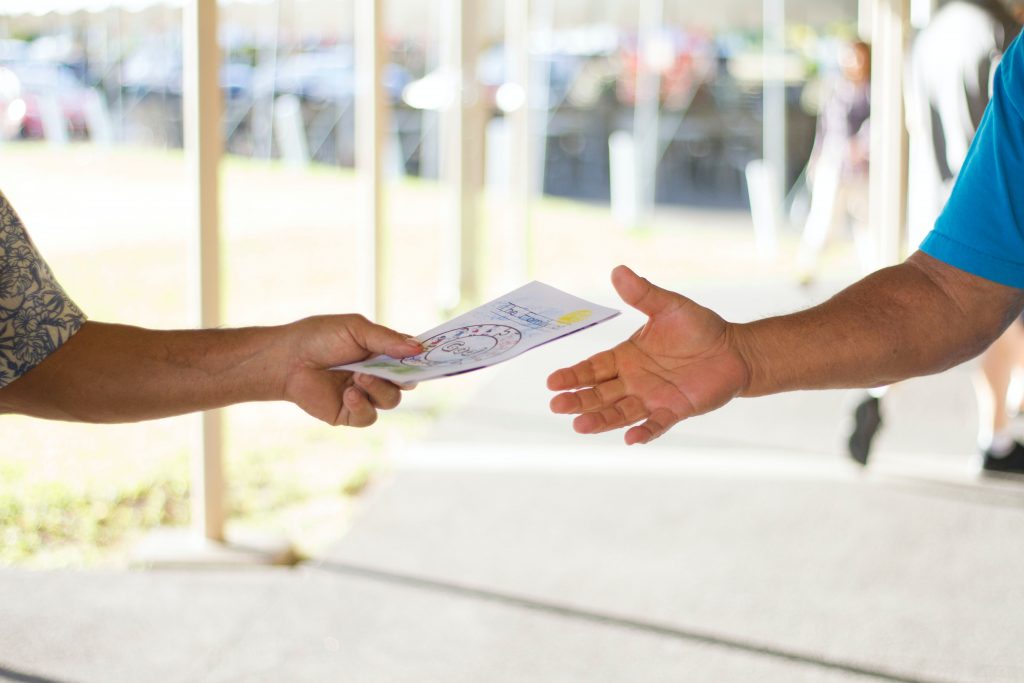 I want to share with you how I came to God. I wasn't seeking him – he found me. He came to me at the most difficult time in my life. I got to a point when I wanted to take my own life.
It was unexpected. I was walking by my university, I saw this student handing out flyers. I went up to her, and in some way this person seemed to shine. After taking that flyer, I thought for a long time, and finally decided to go to that meeting. That evening the discussion was about truth, and it concluded with the thought, "the truth will set you free." It just hit me.
"But to us, as staff, Alan seemed very suspect. He asked a lot of questions about who we are. But he also seemed to have a lot of genuine questions about the faith. We wondered if he was a spy, so we chose not to meet with him. We told him he could read the Bible if he wanted to find answers to his questions.
So he did! He downloaded the Bible onto his phone, and googled where best to start reading; he started with John's gospel. It was his own reading of Scripture that let him to the decision to follow Christ."
I went to the IFES staff l and said: "I want to know God, to know Jesus, and to grow in him". God started to change everything in my life. My friends rejected me. When I read the Word of God, it led me to forgive my parents. They were amazed – and started to wonder why.
"We later found out that Alan's father worked in the religious affairs department of the 'KGB' in our country, hence why he seemed so well-connected and inquisitive. Yet his interest was genuine; we started meeting with him for one-to-one Bible study."
When my parents heard I was going to Bible studies, it was a shock for them. "We don't need a son like that." I wondered what to do; my father said "family or God: choose." I began to gather my belongings.
Then my parents said: "Stay, we'll drag you out of this". I didn't go to church for two weeks, I met with different people, with a Mullah, the took me to the mosque, and through all these contacts I understood that there is something in my heart, that salvation is in me, it was amazing. I started to abide in God's Word, and I understood how much God loves me. I am thankful to God that there is this ministry through which I came to God.
"During this time we studied 1 Peter with Alan, about holding fast to Jesus in suffering. He said 'I felt that this has been written just for me'. Alan was a final year student, and he said he didn't want to do anything else in life except help others find Christ. He's now joined our IFES movement as an intern, in another city where he can have more freedom from his parents, and his passion is to help others meet Jesus in his Word."